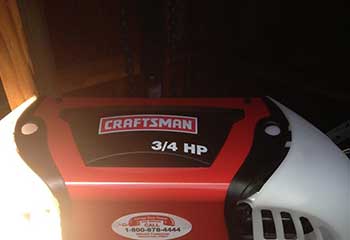 Opener Replacement
Customer Issue: Mrs. Wilkerson wanted to upgrade to a newer Craftsman model.
Our Solution: The customer wanted an opener that would work with her smartphone to be able to open it easily, so our experts helped her decide on a Craftsman 57915 model. The old opener was disconnected and removed so the new one could be installed in no time.
Flora Wilkerson
- Dobson Ranch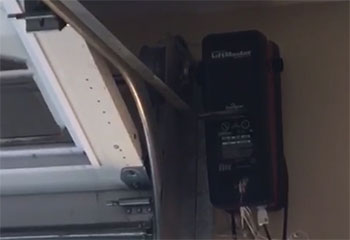 Opener Remote Control Failed
Customer Issue: Remote control not working.
Our Solution: Even though the batteries were new, the remote itself was old and fractured. We chose to replace it with a Genie 3-button remote model G3T-R, which uses rolling code technology for added safety.
Mack Anderson
- Guadalupe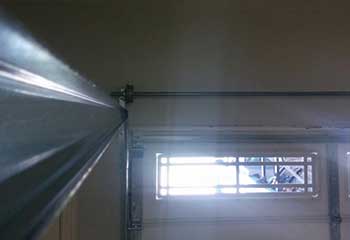 Track Replacement
Customer Issue: Rusty track.
Our Solution: We checked both the horizontal and the vertical tracks to make sure only one of them needed to be replaced. We then closed the door, removed the rusty track and safely replaced it with a new one, making sure it was completely aligned with the door.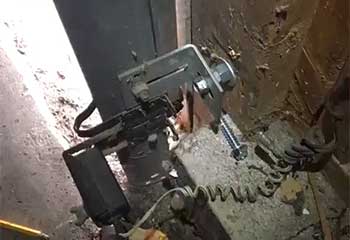 Cable Replacement
Customer Issue: Cables rusting.
Our Solution: We removed the damaged cables and installed new stronger cables that will last for years to come.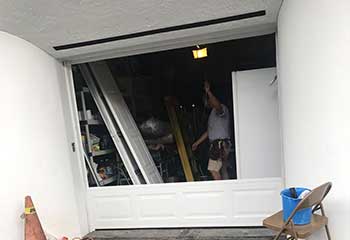 New Garage Door
Customer Issue: New garage door.
Our Solution: We installed a new Wayne Dalton Steel door and disposed of the old garage door free of charge.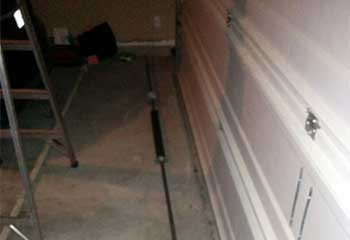 Spring Replacement
Customer Issue: Rusty spring.
Our Solution: We took out the damaged spring and replaced it with a brand new one.